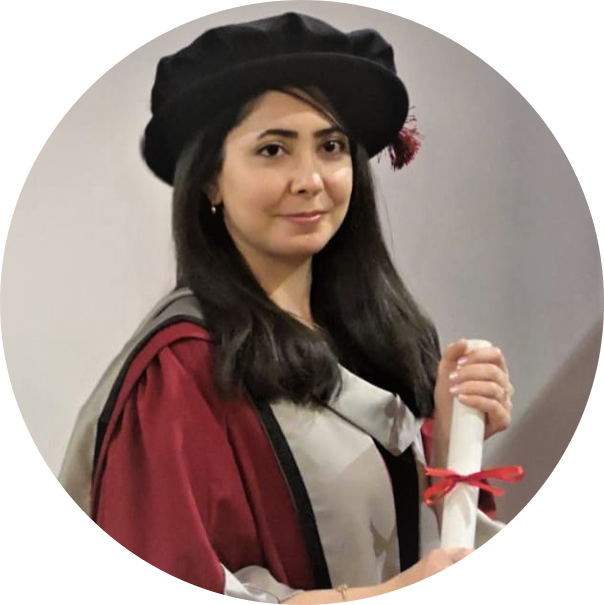 sheffield hallam university
At Sheffield Hallam University, Prof. Christine Le Maitre and Prof. Chris Sammon have created a strong team to contribute towards an injectable hydrogel for the regeneration of the intervertebral disc. With a great understanding of the pathogenesis of disc degeneration and expertise in the fabrication of smart biomaterials, their team has been able to develop an injectable hydrogel that can inhibit factors seen in disc degeneration, mimic the mechanical behaviour of the disc, and differentiate stem cells into disc cells. This group is currently investigating further development of this hydrogel as the delivery system for stem cells and inhibitors of degeneration.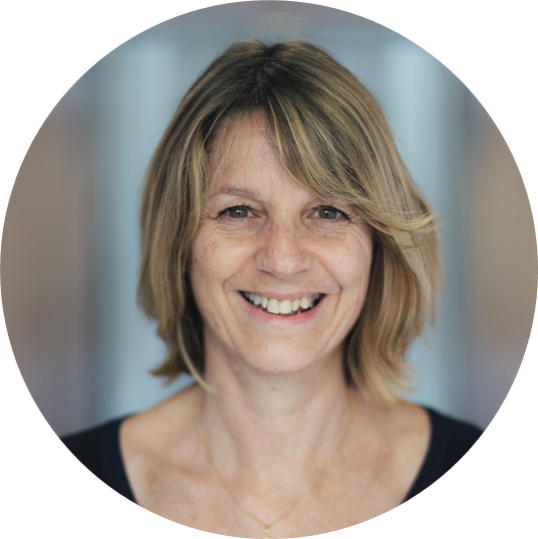 Within iPSpine, the safety of implanted iPS-NLCs has to be demonstrated in pre-clinical models. We will evaluate the biodistribution of iPS-NLCs with or without the selected biomaterials after implantation or systemic injection in mice. We will also perform toxicity assays and pathophysiological analysis to determine whether the cells and/or the biomaterials might have adverse side effects.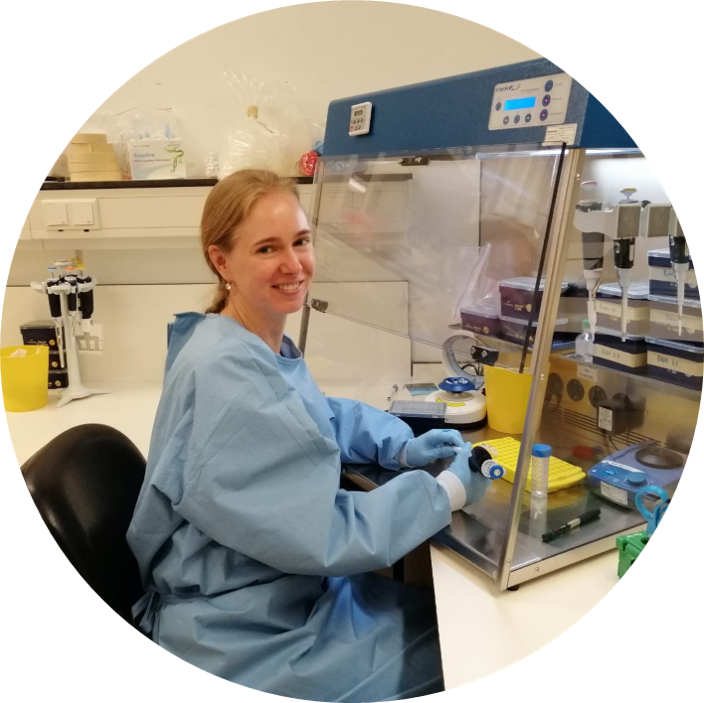 With iTOP we can deliver native proteins in to cells using a natural cellular uptake pathway. We will further develop and optimize our iTOP technology to allow efficient intracellular delivery of gene- or epigenetic modifying enzymes into (differentiating) iPSCs.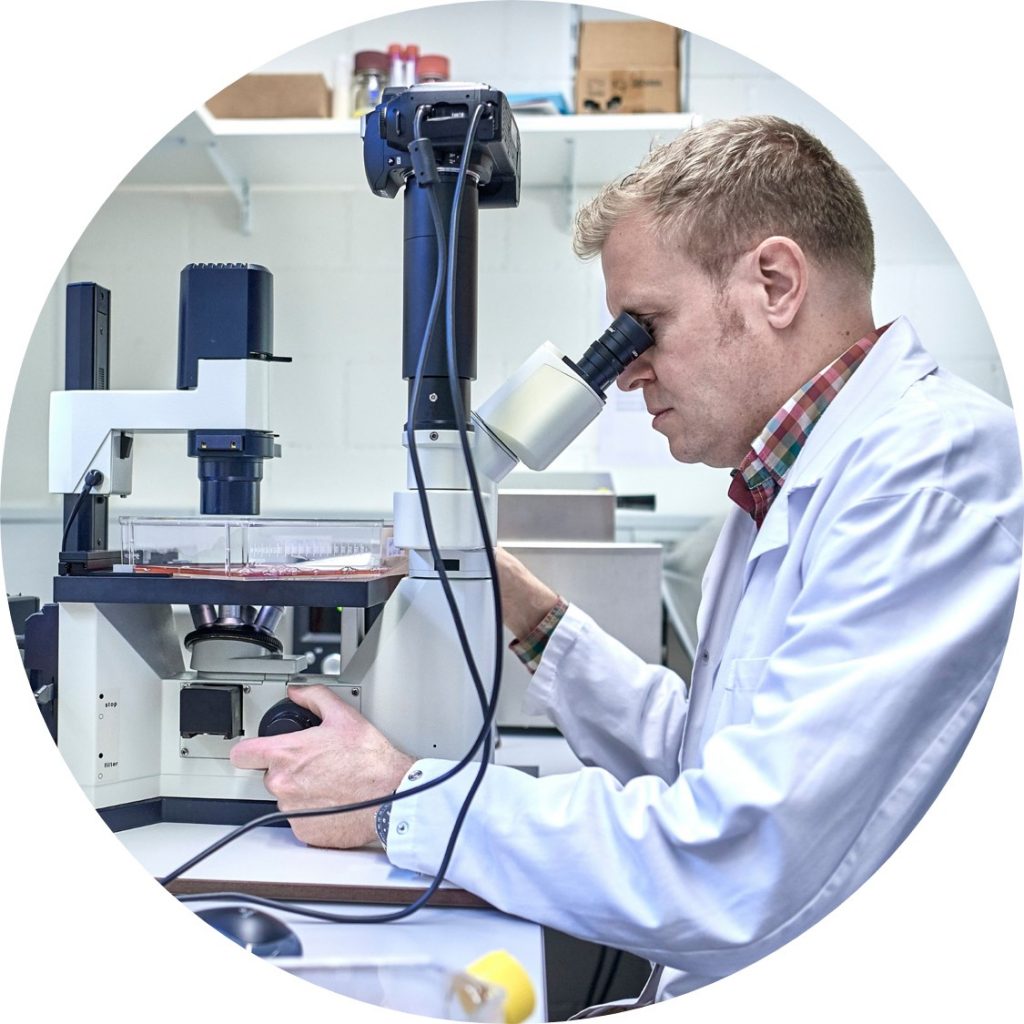 Within iPSpine we are primaraly contributing to intervertebral disc (IVD) cells that were isolated with written consent from patients undergoing spinal surgery. These cells were collected from peripheral blood and from the removed IVD tissue during discectomy surgery. These cells are the basis to derive induced pluripotent stem cells (iPSCs).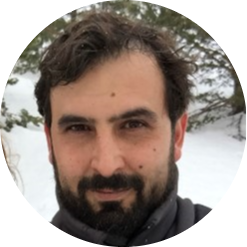 The team at PharmaLex outlines and coaches all regulatory steps that will be needed to eventually get the product through the process of marketing authorization and later commercialization. This requires an oversight of the research done for quality and manufacturing, safety and efficacy of the cells and the biomaterials.
A special challenge in the iPSpine consortium is to find a balance between regulatory requirements to be applied during this product development and how and where to apply these requirements at the early stage of iPSpine product development without hampering the basic research required in this innovative field.